News Update!
6 October 2022
Well done to everyone yesterday at Ardgillan Castle. Lots of points scored and a big hill to climb back up. Click HERE to see the results.

03 October 2022
This Wednesday we kick off the season with our first Primary schools event in Ardgillan Castle. Maps are printed, teachers' bags are packed and we are all ready to go. Final Details and School Lists are up on our website. Click HERE to see.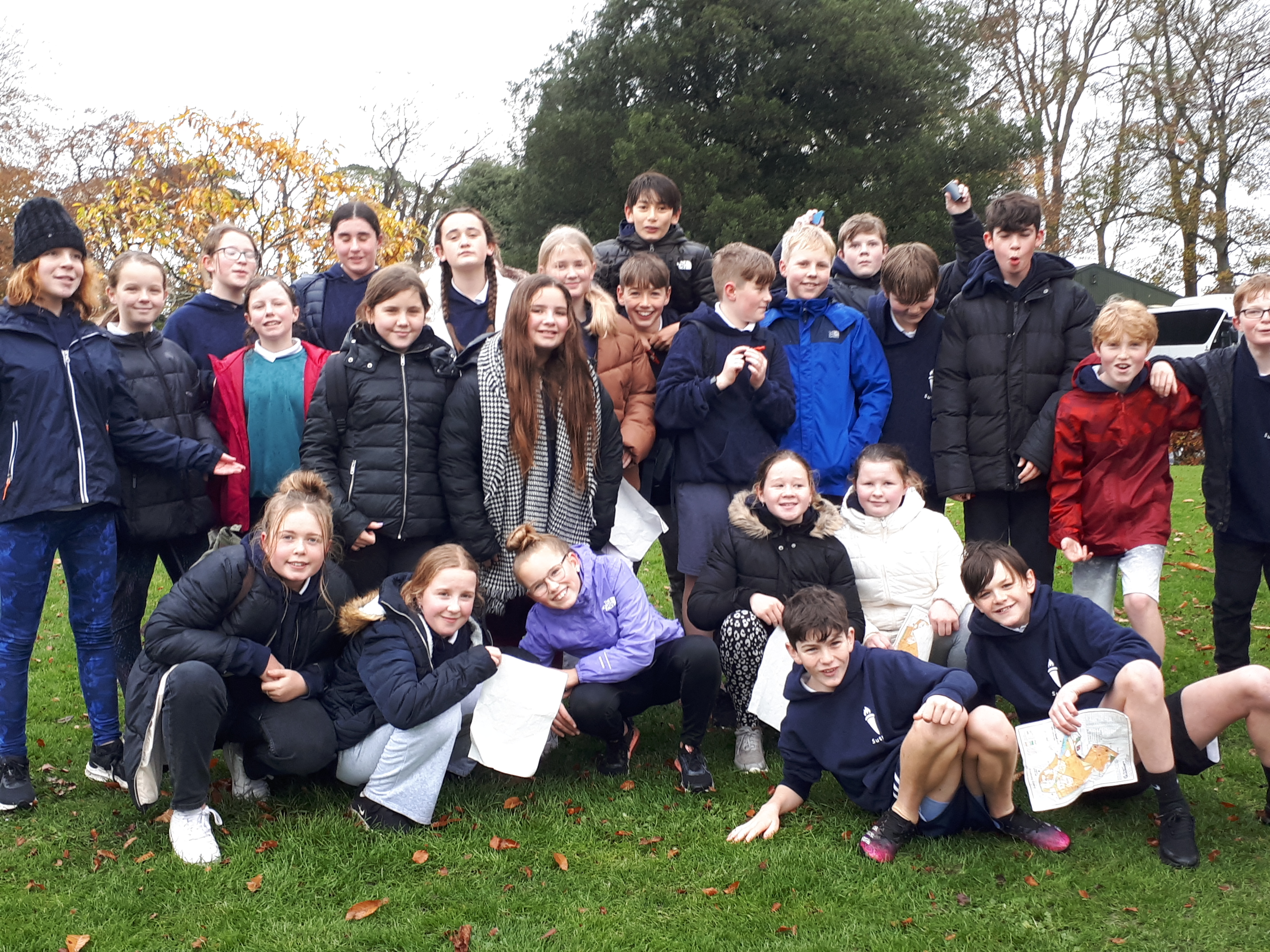 01 September 2022
Back to School and hopefully a more normal year than the last few years. We look forward to welcoming you all again at our events and enjoying the great outdoors. We're sticking with the Score format again for this year. Click HERE to see the fixtures line up for this year.